Become a reseller and sell our spare parts
We offer complete store solutions, attractively packaged parts and instructions, as well as signs and promotional materials.
Quality products
Wide range of spare parts
Great business partner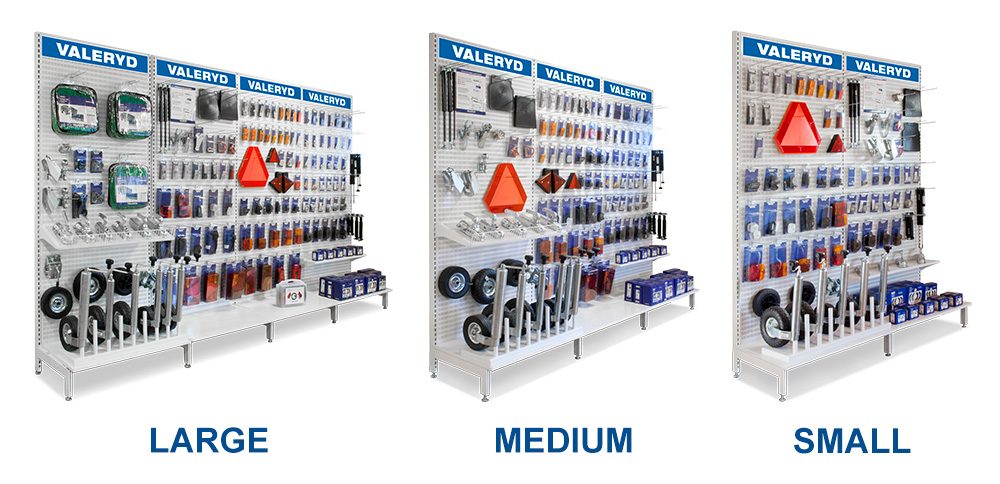 Genuine Swedish quality
Built to last
Complete store solutions
Pick your parts!
60 years of experience
We've done this before, trust us.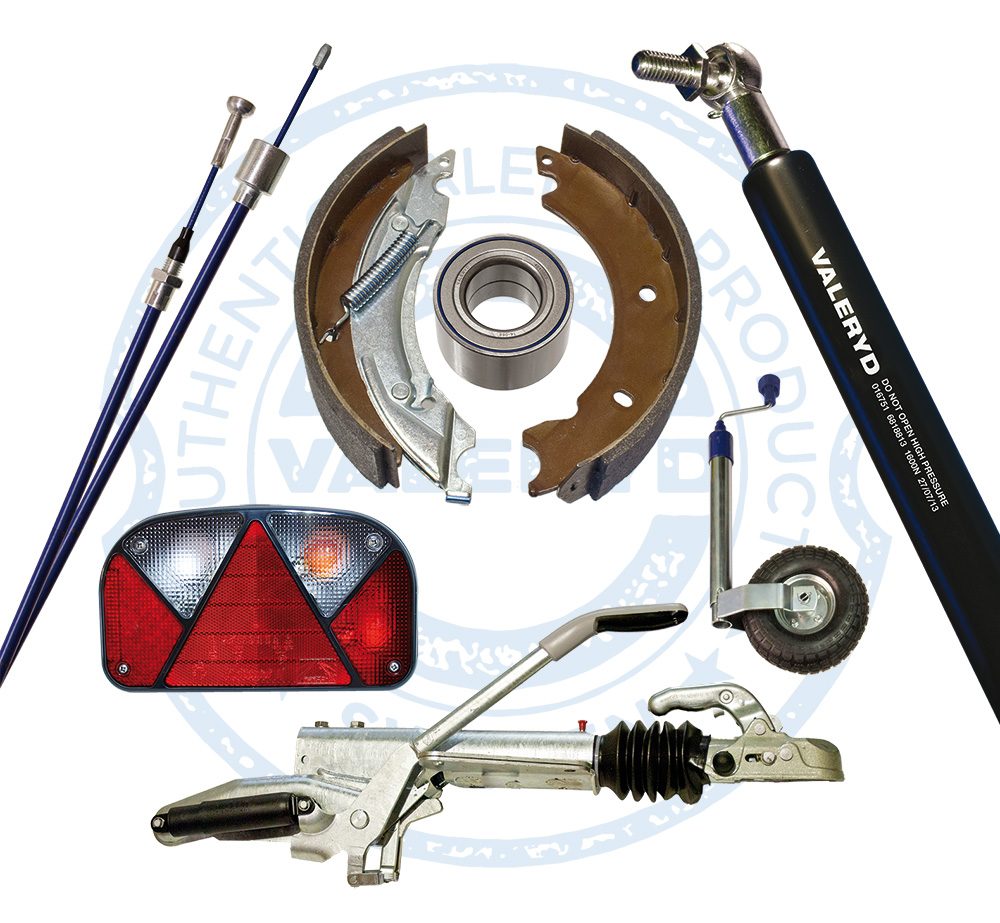 Your future business partner
Valeryd offers our dealers great support, new products of the highest quality with much more as part of the vision to facilitate customers and retailers.
If you have any further questions about how we can help you, please feel free to send an inquiry. Whether you are representing a large or a small company we have a complete solution for you. We are always ready to help out and point you in the right direction.
Contact us and we will tell you more.