Cheap Delivery
Worldwide from €20
Secure Payments
Easy and secure with Paypal
Quality Products
Powered by Sweden
Secure, safe & hard-wearing
With several generations of experience, we develop and furnish premium products for long-term usage.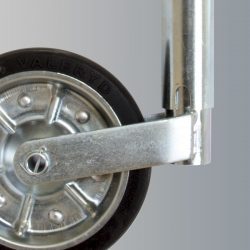 Jockey wheels
It is the small significant details such as material thickness and reinforcements that underline the high quality of Valeryd.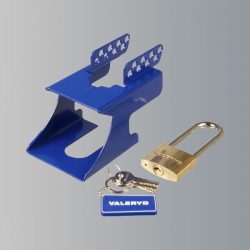 Safety
Choose from our range of versatile, powerful and safe anti-theft lock that cover most market requirements.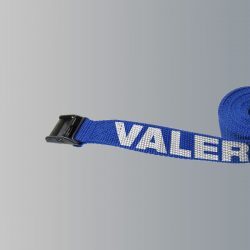 Load and secure
In order to drive safely with your trailer, you should choose VALERYD, with its extensive range of lashing straps and cargo nets.
Gas springs
With hundreds of thousands of combination possibilities, we have one of Europe's most extensive ranges of gas springs, end pieces and accessories. We have a wide range of gas springs ready for all needs, we also tailor and quickly manufacture gas springs and end pieces to match your needs. We are proud to have gained the trust of so many satisfied customers across Europe. We welcome both new and existing customers.