Valeryd introduces Electric Bike
Introducing Valeryd V6. An electric bike with a stylish unique design. The electric motor is activated when you start pedalling, and you can cycle up to 65 km on a single charge. The bike is simple to take with you as it folds up and has a low weight while the smart transport wheel makes this really easy.
Read more
Spare parts for trailers and caravans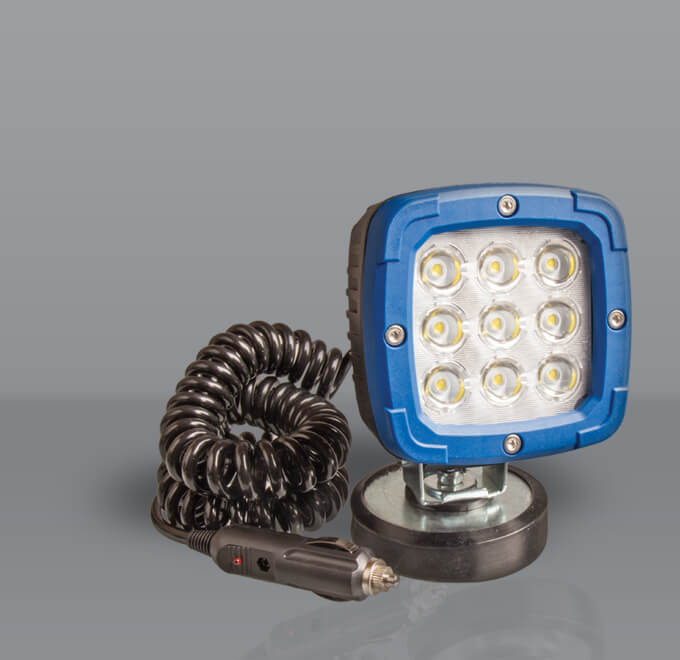 Product news
Work light LED
Powerful heat-absorbing aluminium housing, waterproof, withstand tough handling with a long life.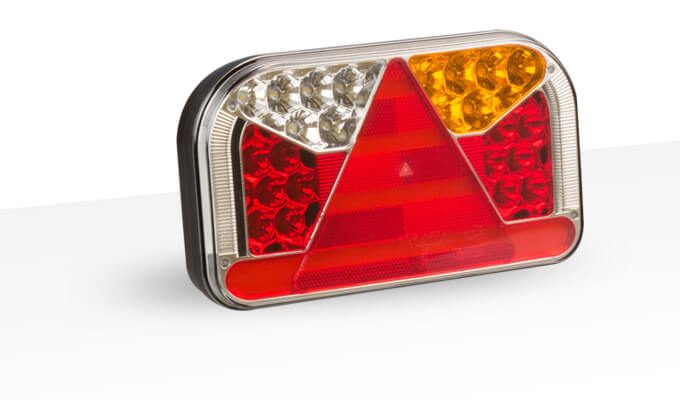 Product news
Multilamp LED
Maintenance-free, waterproof, multilamp designed for the best functionality and attractive design and a long life.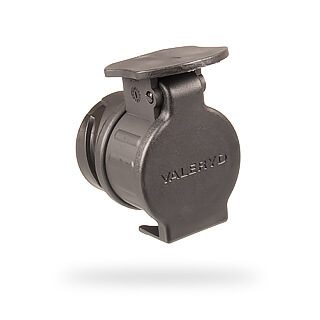 Adapter
Premium adapter with galvanized contact surfaces for best contact and stable lighting.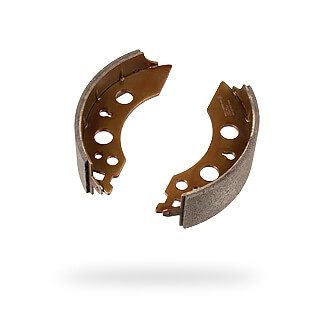 Brakes
Braking effect based on a reinforced build with "Rib design" for maximum strength, withstands extreme loads, Life time warranty.
Secure, safe & hard-wearing
With several generations of experience, we develop and furnish premium products for long-term usage.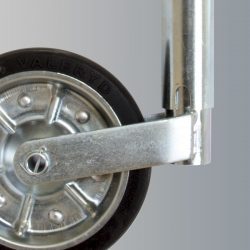 Jockey wheels
It is the small significant details such as material thickness and reinforcements that underline the high quality of Valeryd.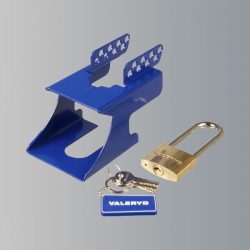 Safety
Choose from our range of versatile, powerful and safe anti-theft lock that cover most market requirements.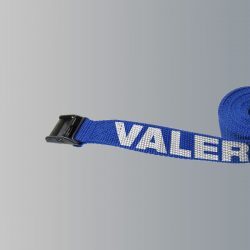 Load and secure
In order to drive safely with your trailer, you should choose VALERYD, with its extensive range of lashing straps and cargo nets.
Gas springs
With hundreds of thousands of combination possibilities, we have one of Europe's most extensive ranges of gas springs, end pieces and accessories. We have a wide range of gas springs ready for all needs, we also tailor and quickly manufacture gas springs and end pieces to match your needs. We are proud to have gained the trust of so many satisfied customers across Europe. We welcome both new and existing customers.